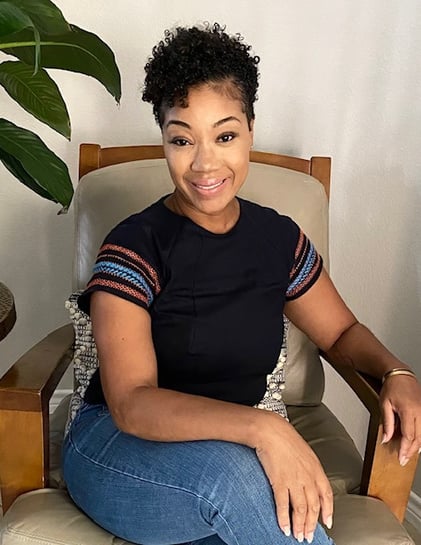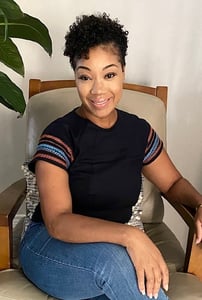 Samantha M.C. Luck is an author from Washington, D.C., with a passion for being an honest and uplifting voice for people, especially women. In 2012, she self-published her first novel, Organic Leaves, based on personal and universal experiences of young women in college and the secret trials that are inevitable for many of them, including relationship abuse.
She is a Florida A&M University J-school grad with a master's in business from Trinity (Washington) University.
Samantha is currently working on more fiction and a children's book series. She now lives in Dallas, Texas with her husband, two sons and two bonus daughters.