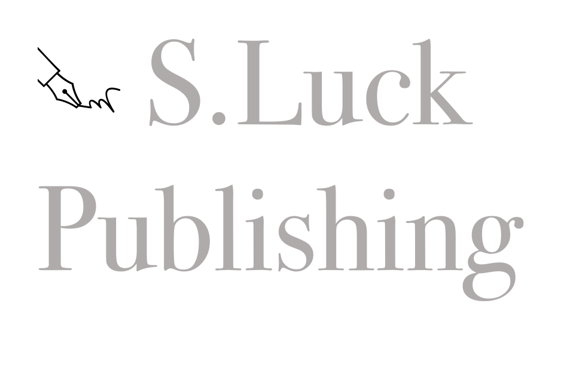 When Melanie Bridges, a beautiful, single, successful D.C. journalist decided to attend her first love's wedding to her college enemy, she thought she was closing a chapter for good, but instead she unknowingly opened up a world of deceit, betrayal, and more heartache than she had bargained for.
Melanie is forced to face the man who broke her heart and the woman who stole his. She heads back to Atlanta with her girls, two years after graduating from Atlanta A&M University, where it all began, where she met her college sweetheart Derrick Mason and the only real friends she's ever known—wild Nikki Blanchard, sweet Shelly McCrary, and focused Toni Davis-Solomon. While preparing to bury, for good, the idea that she and her ex will ever marry, Melanie takes advantage of this midyear vacation with her best friends of six years.
But in the midst of her Atlanta stay, secrets are discovered, lies are uncovered, horrid memories resurface, and friends become enemies. Facing her fears leads to a shock of a lifetime and more pain than she could have ever imagined. The most disturbing discovery is the realization that through life's trials, she's lost the essence of who she really is; as if what was organically and authentically Melanie had just upped and walked away. It takes prayer, strength, and love like she's never known to bring her back.
When Nova Anderson's long-divorced parents reconcile and her best friend snags a fiancé, the career-focused, serial dater is left lonely and curious about what is missing in her own life.
A methodical Nova sets out on the Let Go and Let Love Challenge, a mission to confront the men on her roster and secure a commitment from one of them. On her journey to commitment, Nova meets Jamison, a nice, yet jaded gentleman who is willing to give dating another try after a tumultuous breakup. This could be a big win for them both, but Nova's daddy issues, the resurfaced memories of an assault, and a sabotage plot orchestrated by Jamison's ex stand in their way.
Nova thought she'd conquered the commitment challenge when she met and fell for Jamison, but instead she learns that in order to reach cloud nine, she must first confront the obstacles of the past and let go of the trauma that weighs her down.